I have edited a wide range of fiction and non-fiction books by first-time authors as well as experienced writers. Non-fiction topic categories I'm comfortable working with include science, biology, history, biography, business, art, craft, jewelry, and environment. Fiction genres include suspense, mystery, urban fantasy, paranormal, romance, young adult, science fiction, and women's fiction. If it's not on this list, please enquire. I'll be happy to tell you if it's something I feel confident working with or not, though frankly, I read a lot on a wide range of topics and subjects.
Topics I'm not comfortable editing include: erotica, memoir, spirituality, religion, computer/tech, politics, plays, screenplays, and academic works. I choose not to work with manuscripts that include graphically violent scenes, such as torture, rape, or even consensual violent sex.
Some samples of the titles I've edited: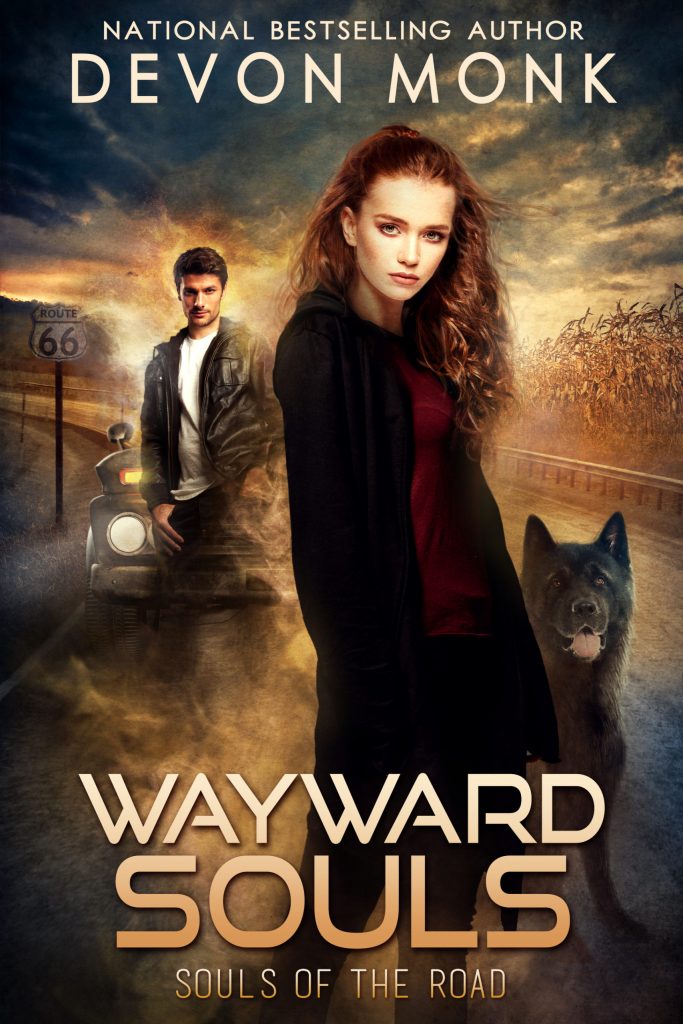 Wayward Souls. Devon Monk.
Devon Monk is an urban fantasy writer with a number of series in print. Wayward Souls is the first in her latest series: Souls of the Road. I have edited titles in most of her independently published series.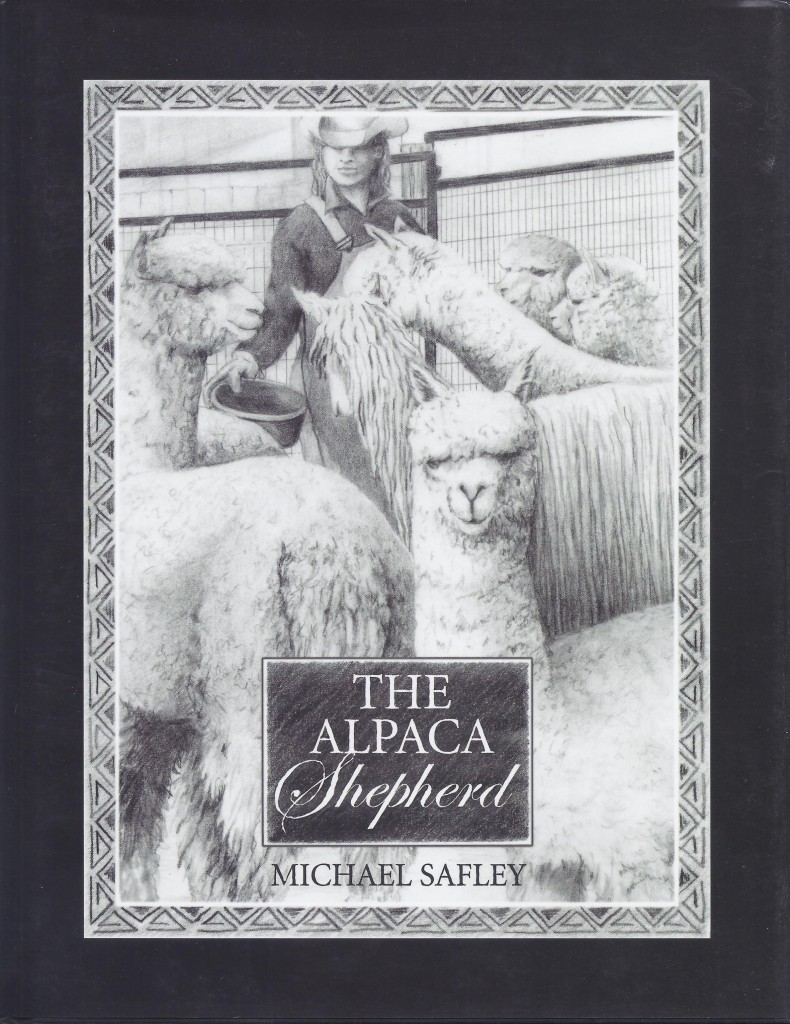 The Alpaca Shepherd. Michael Safley.
Mike Safley is an independently published alpaca breeder. I have edited four of his books on alpaca husbandry.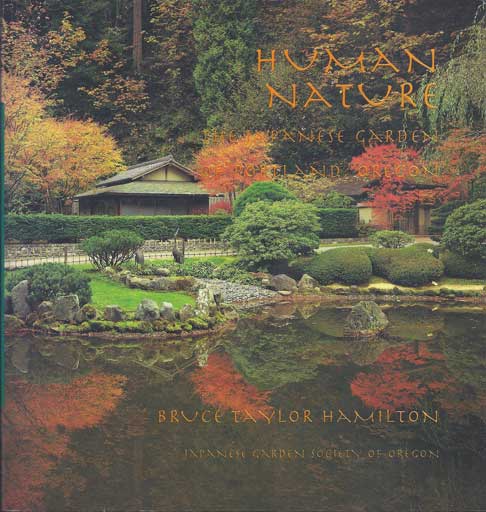 Human Nature: The Japanese Garden of Portland Oregon. Bruce Hamilton.
This was a project for the Japanese Garden Society of Oregon.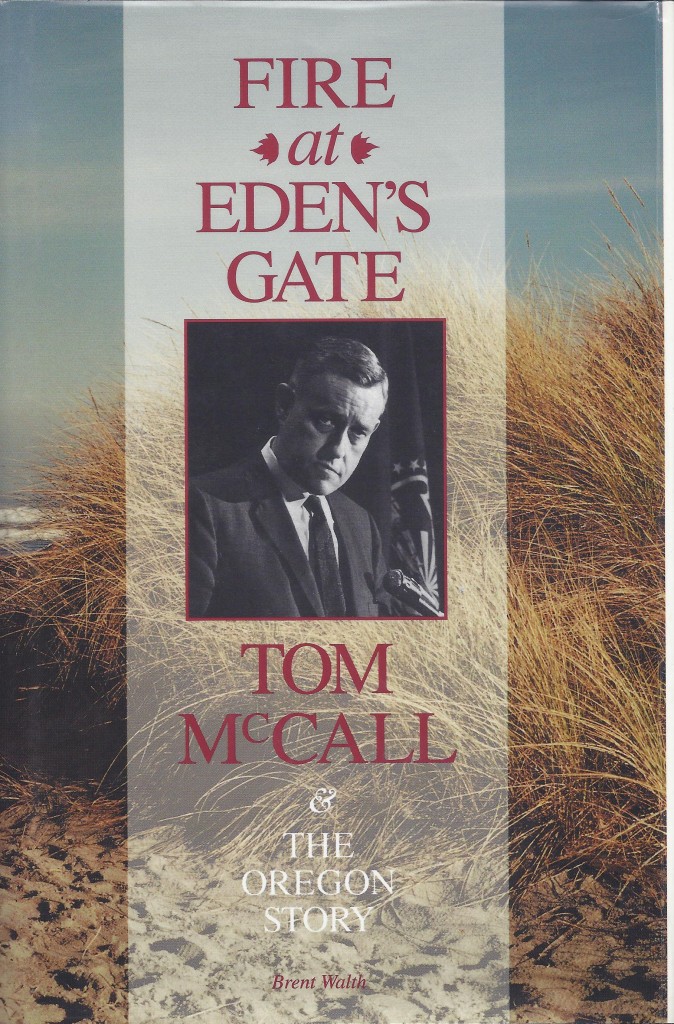 Fire at Eden's Gate: Tom McCall and the Oregon Story. Brent Walth.
This was a project for the Oregon Historical Society Press. I worked on several projects for OHSP.