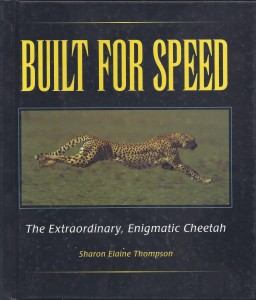 Built for Speed: The Extraordinary and Enigmatic Cheetah. Lerner Publications. 1998. Click here for sample. "Built for Speed sets a high standard for book-length treatment of individual animal species. It is superior to anything currently in print." Review, Appraisal: Science Books for Young People, Winter 1999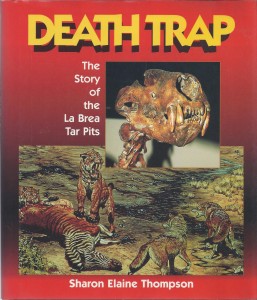 Death Trap: The Story of the La Brea Tar Pits. Lerner Publications. 1995. Click here for sample. "Cover to cover [Death Trap: The Story of the La Brea Tar Pits] is a rattling good science adventure that is exceptionally well presented." Review, Appraisal: Science Books for Young People, Fall 1995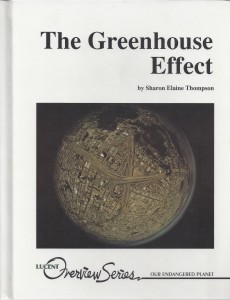 The Greenhouse Effect. Lucent Books. 1992. Click here for sample.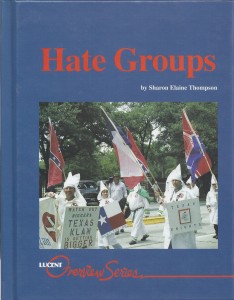 Hate Groups. Lucent Books. 1994.
Editor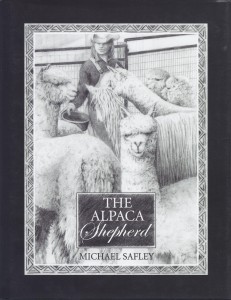 The Alpaca Shepherd, by Mike Safley. Northwest Alpacas, 2005.
    Human Nature: The Japanese Garden of Portland, Oregon, by Bruce Taylor Hamilton. Japanese Garden Society of Oregon, 1996.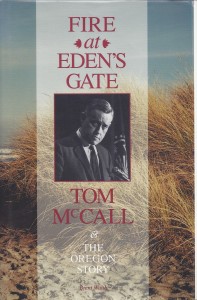 Fire at Eden's Gate: Tom McCall and the Oregon Story, by Brent Walth. Oregon Historical Society Press, 1994.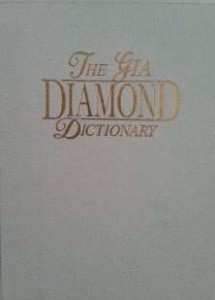 GIA Diamond Dictionary, by Richard T. Liddicoat. Gemological Institute of America, 1990.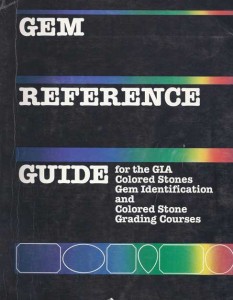 GIA Gem Reference Guide, GIA Staff. Gemological Institute of America, 1988